40th Ann Arbor Classic Bicycle Show and Swap Meet has moved
to the Monroe County Fairgrounds in Monroe, Michigan!
May 1, 2022
Congratulations to the 2019 Classic Bike of the Year Winners.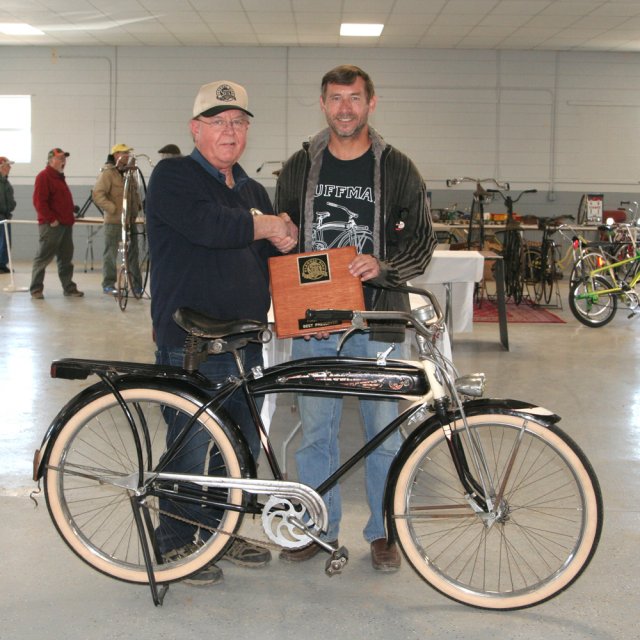 Best Perserved:
Shawn Sweeney, - 1938 Hawthorne Zep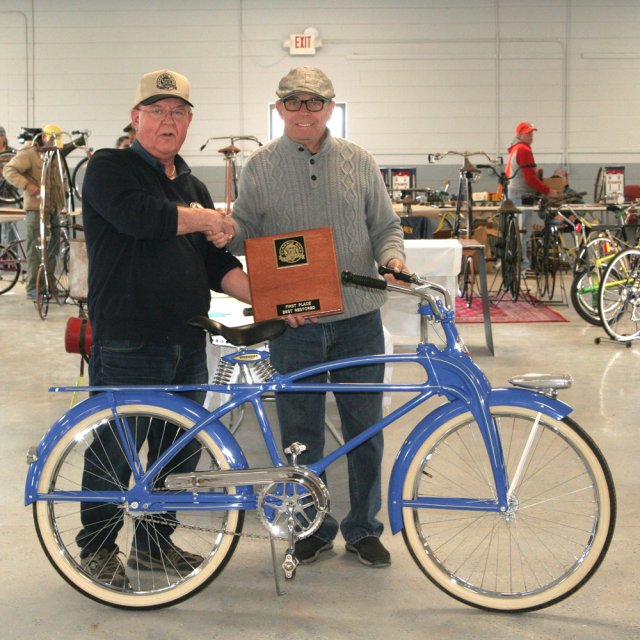 Best Restored:
Mike Devito, - 1937 Evinrude Streamflow
To see more 2019 contest winners, please click our Facebook link.
---
Hosted by Paul and Anne Kleppert and their loyal group of dedicated volunteers

Free counters provided by Honesty.com